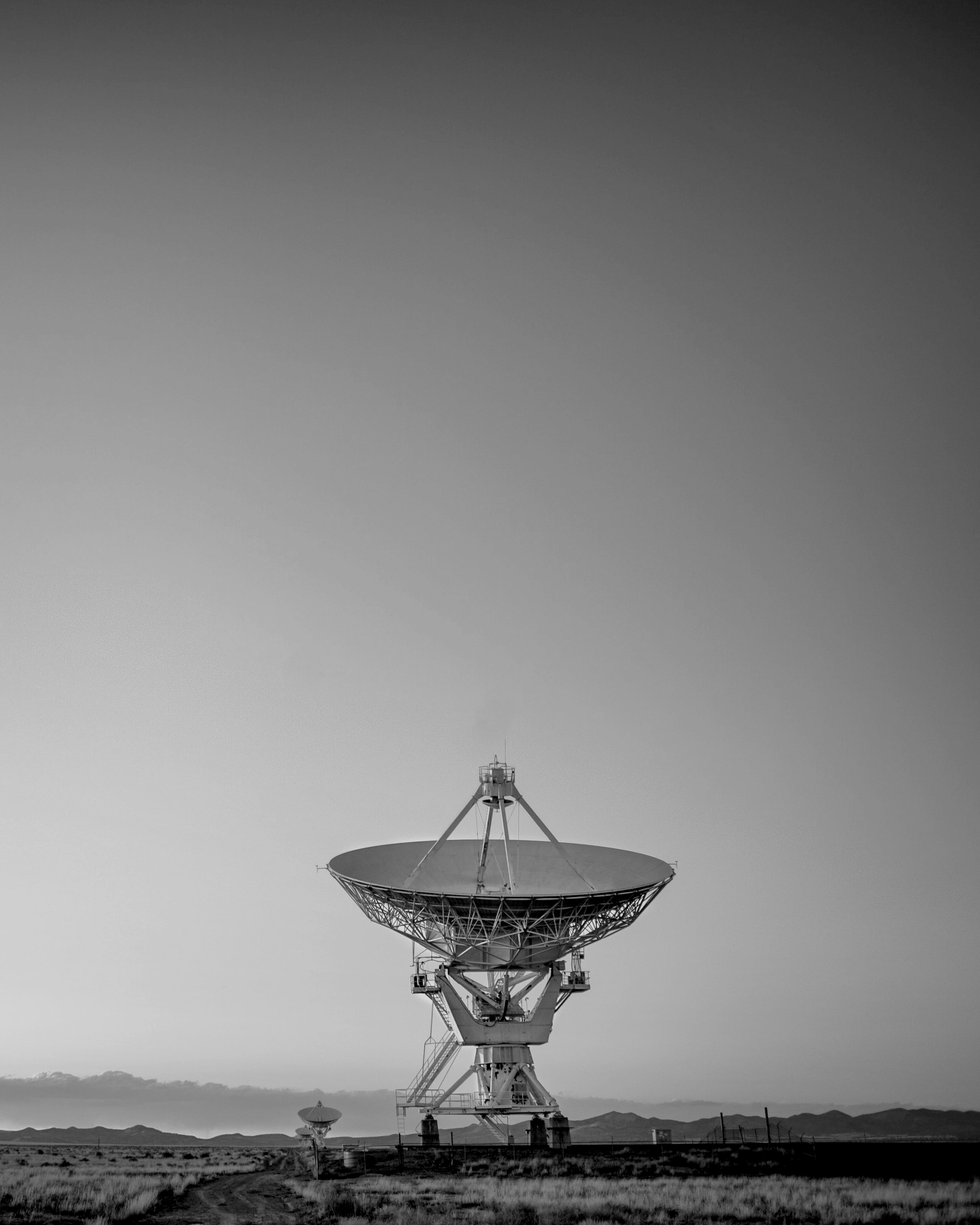 Career
Life's

short

,
go far.
Where

Passion

and

Talent

Find

Opportunity
Lynchburg Collective is home to deeply talented software engineers with an average of 9 years of experience. Our backgrounds are as diverse as we are, but we are united by a passion for our craft and the desire to leave our comfort zone behind. We find opportunities in fintech, automotive, consumer tech and beyond, in Golang, Typescript, Rust, you-name-it. We don't sell expertise in an industry, language or framework. You are what sets us apart: a singular talent capable of much more than just pushing code.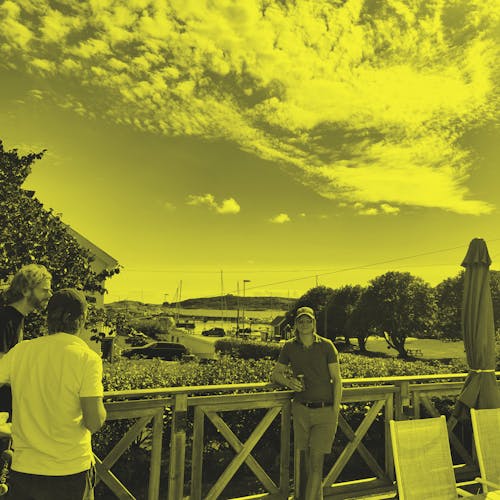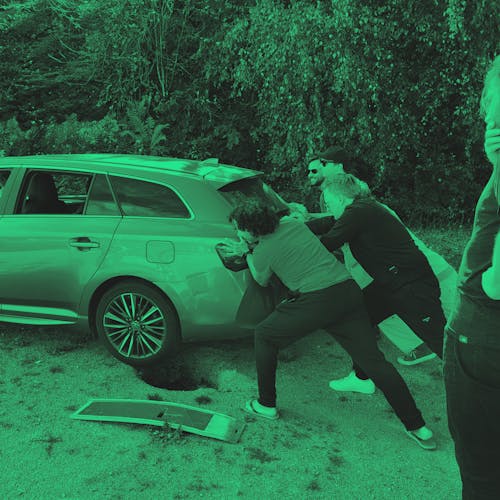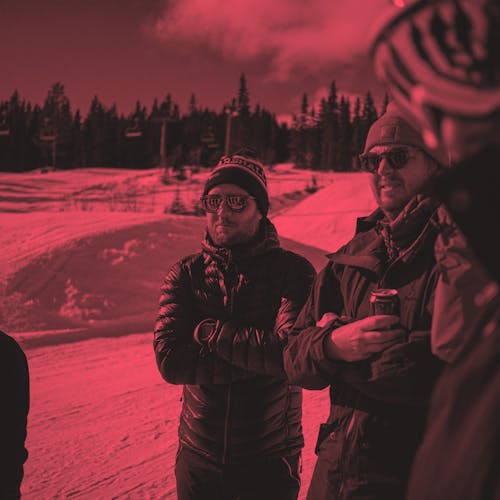 OK, that sounds cool, but what exactly will I be doing?
Donal is building the next generation of bank-to-bank integrations
Richard engineers easy access to highspeed satellite broadband worldwide
Maria passes sanction data to help block illegal money transfers
Sergio crafts the powerful and performant user interfaces used by thousands of consumers
Timmie leads the frontend of a state-of-the-art systems for power supply
You do you
Our

Values
We have three core values that guide us every day; on assignment, at an afterwork or in our office at a hackathon.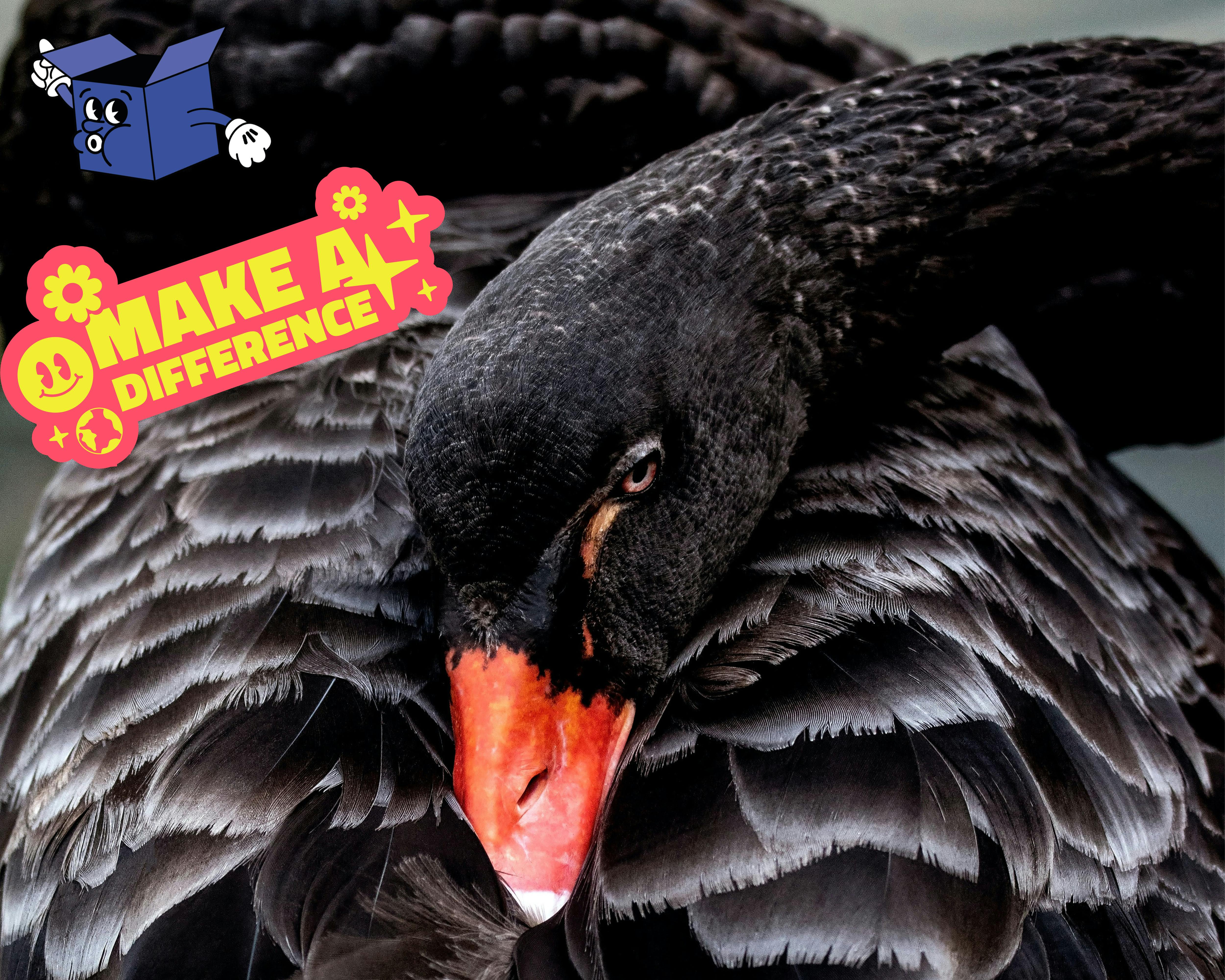 We are not cogs lost in the depths of the corporate machine. Our assignments have real impact and the code we write directly impacts the mission of our clients. We don't put butts in seats, we put ideas in motion.
We became exceptional engineers because we are always learning and we're not about to stop now. Our Grow Together program allows you to build a personal curriculum and carve your own path to the skills you want to develop. Every month, we set aside up to two workdays in which you can work toward that certification, competency or side project.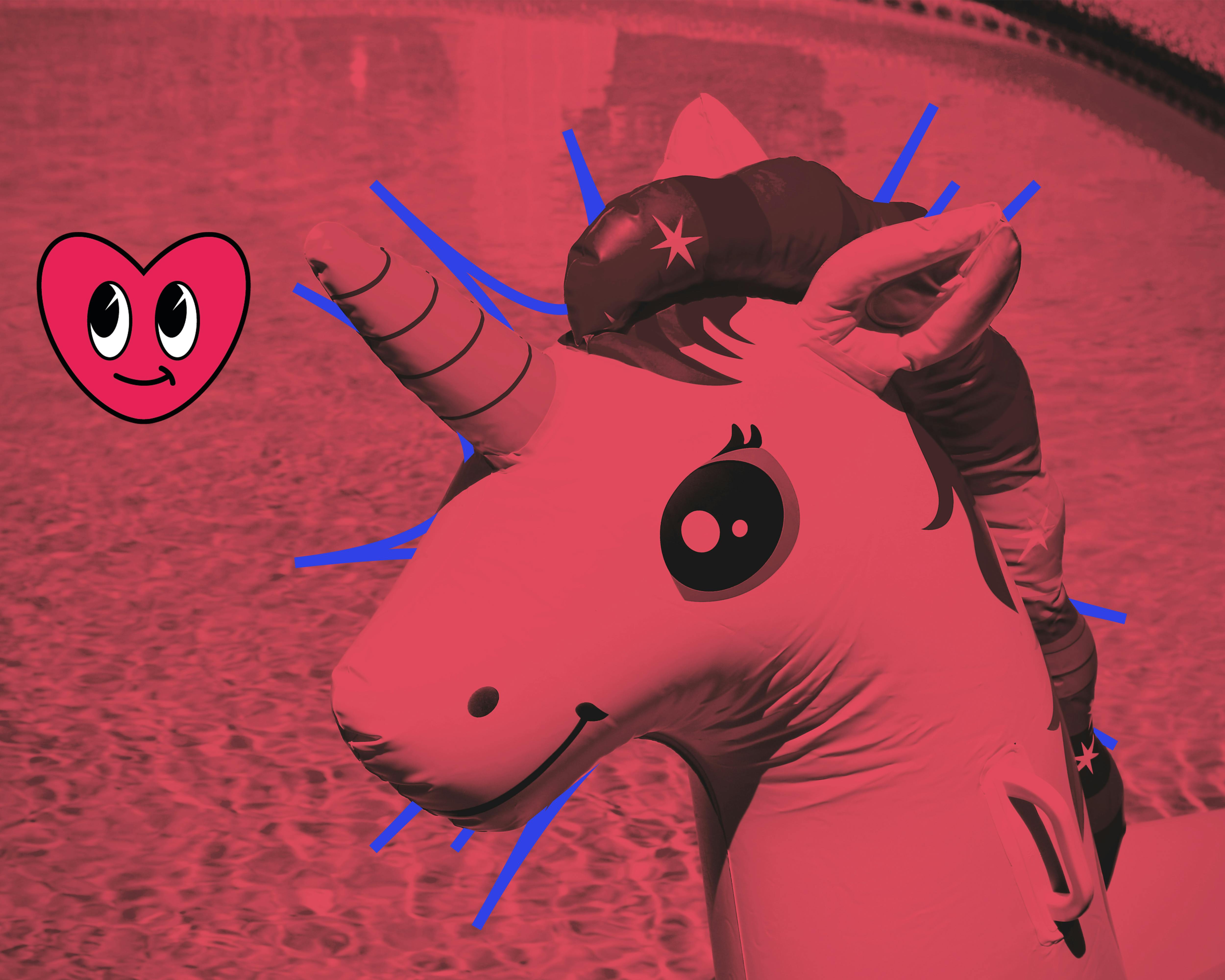 We are not just exceptional developers, we are exceptional people. The Collective represents 5 countries, all of whom have made lives here in Sweden. Need help finding an apartment? We're here for you. Want a good restaurant tonight? Ask us. Need help moving? Well, every community has to have limits.
What's in it for me?
Competitive salary
Your choice of assignment at companies where you make a real impact
Time to hone core skills or learn new ones
Maxed out health subsidy
Round out your experience by working on marketing, recruitment, product and more
An incredible community of brilliant, fun and compassionate colleagues
An excellent pension
International group repesenting 6 countries
Afterworks, hackathons, and holiday parties to keep us all loose and happy
One of

Us
By day, we're on assignment throughout Sweden, but we're so much more than work. Whether you're looking to bounce ideas over breakfast, hit karaoke on a Friday night, join a DnD campaign or just have a few beers and complain about Sweden's awesome weather, we're here for it.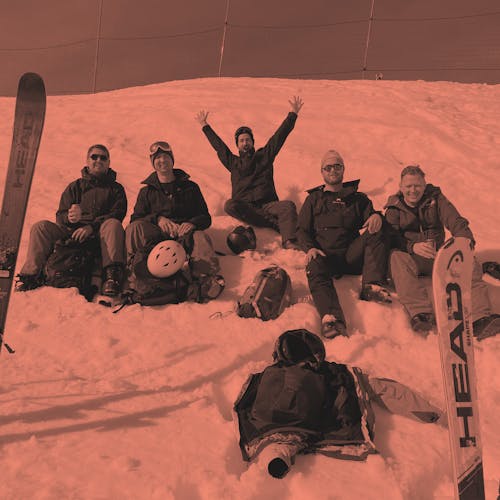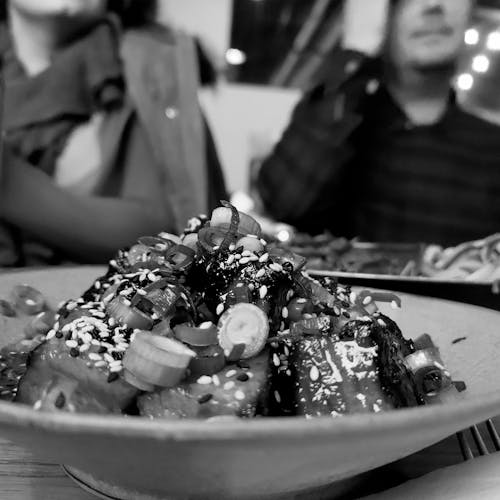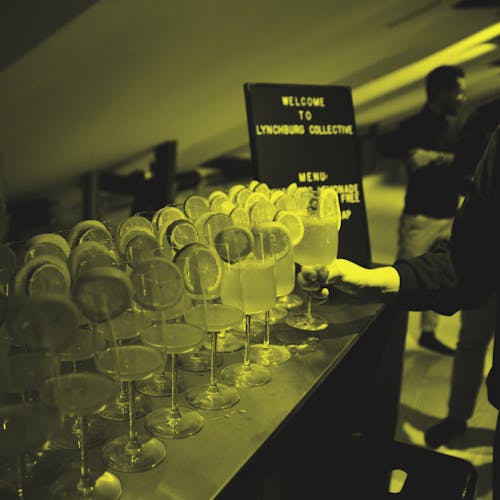 If They Aren't Great, We Don't Work with Them